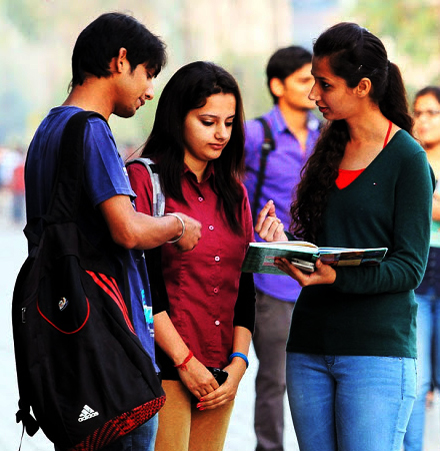 Welcomes You
BIJI'S MATHEMATICS AND PHYSICS TUITION CENTRE
Bijistuitionsonline.com is an online platform of Bijis Maths & Physics Tuition centre, Chalakudy, Thrissur, Kerala who has 25 years of experience in teaching maths and physics for well reputed schools in both private and public sectors across Kerala . Now we are introducing our online tutoring service for all inbound and outbound students of the country with the support of latest advanced technology of G-Suite of

 software for easy and quick learning of maths and physics from your comfort zones.
Why Bijis Tuitions Online?
Tutors
---

Be your own Boss!!! we concentrate on Our students in bijis tutions and we help you find home tuition needs posted by students.

Expert one-to-one guidance from bijis tutions helps students. Here student gets 100% attention and can ask doubts without any hesitation.

Guided students learn & achieve Better Grades! Numerous students have benefitted from expert guidance from bijis tutions.
To Parents
---

Low Charges:We do not take any commission from monthly tuition fee. to ensure that you do not miss getting the highest benchmark in school, entrance and other competitive exams.

Fast & Reliable:Our integrated teaching approach not only makes you shine in your school/ board exams but also ensures that you are listed as a top.

Best Customer Service:Our customer service team members serve our customers through phone/email/whatsapp/livechat support daily 9am to 8pm.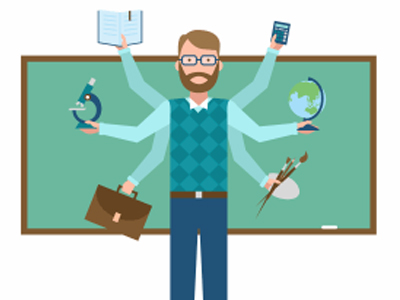 Bijis tutions is  Secret of Success. Its a well known fact that online tuition helps students to succeed. we provide personalized attention.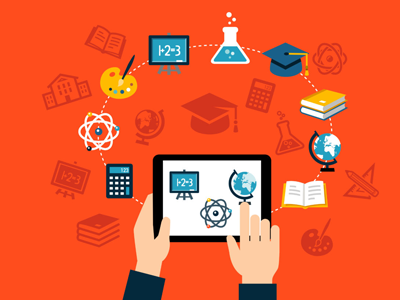 Expert one-to-one guidance from home tutors helps students. Here student gets 100% attention and can ask doubts without any hesitation.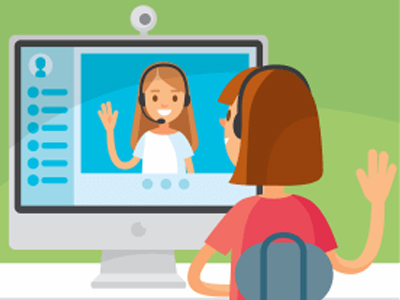 Online learning sessions and also welcome students who can come to coaching centre for usual classroom coaching.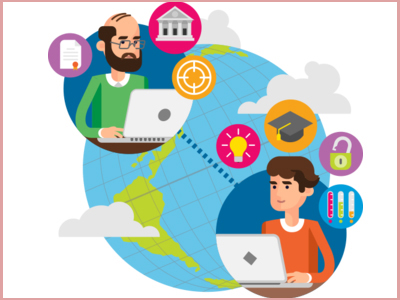 We maintain an optimal student-faculty ratio to attend every student with extra care. we are ready to develop the skill group discussions.
Testimonials
---

Respected Biji Teacher.
I want to thank you for all your hard work and dedication. this year. Thank you for challenging me and pushing me to be My best self.
I believe that I have developed a strong foundation in mathematics that will serve me well in future.
Sincerely'
— Aadhil
MES Qatar
---

"A teacher's job is to take a bunch of live wires and see that they are well grounded"
Mrs. Biji Vijo is a perfect example of this wonderful quote. I have always felt truly privileged and blessed to be tutored by Biji Ma'am…..
— Glenn Gibi George

I feel thankful to have been associated with Biji ma'am
for my grade 10 maths . Though I started classes only a few months before the exam , she taught me with lots of dedication and because of her I was able to score excellent marks in my board exam. Normally maths teachers are strict which makes a student fear maths , but Biji ma'am is friendly and made the subject extremely easy for me . I wish all success to Biji ma'am in all her future endeavors and no one needs to….
— Achsah Vigin-Doha Modern Indian School , Qatar
---

My experience with Biji maam was a very good one. If I had doubts maam would clear it for me and would also give me life lessons. Thank you maam for everything you have done
— Benjamin Varghese
Kuwait